Intro to Piano and Music Theory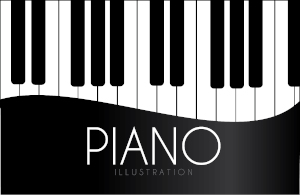 We offer piano to youth, Pre-K through 5th grade. In these lessons, students are introduced to fingering, early music theory, and the wonderful sound from the black and white ivory!!
If you or your child is already committed to an instrument, music theory sessions are a great idea! In these music theory sessions, students learn to read music, recognize key and time signatures, scales, chord recognition, and develop aural skills. Learn to SEE it and HEAR it!
Price: $35 Weekly or $130 Monthly